CURRICULUM PARTNERS
---
We have collaborated with some of the best martial artist in their field to come up with the most comprehensive curriculum in the world. With this exciting curriculum, our students will not only learn the most, they will have the most fun too! Please read a brief description of some of our curriculum partners.
---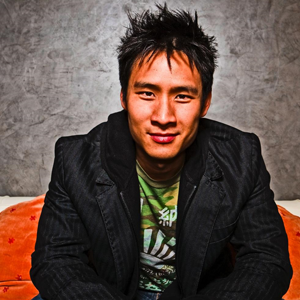 MIKE CHAT
Known as the Tony Hawk of martial arts, 7-time World Champion, former Blue Power Ranger, and creator of XMA, Xtreme Martial Arts. Mike Chat has revolutionized programming for students and instructors at the martial arts school level, international tournament level and is responsible for training some of Hollywood's elite including Taylor Lautner, Jaden and Willow Smith, Usher, Jessie McCartney, Apl.de.ap, Black Eye Peas, and stunt doubles for George Clooney, Brad Pit, Keanu Reeves, Matt Damon and more. This is why we are excited that he created our CMA children's curriculum.
RICARDO LIBORIO
Founder and coach of American Top Team which is considered to be one of the best JIU JITSU and MMA teams in the world. We are proud that American Top Team developed our MMA ground techniques.
"In my opinion, American Top Team is the BEST MMA camp in the country!" UFC Commentator Joe Rogan
JOHN HACKLEMAN
World renowned MMA trainer and founder of the PIT. John is known for his Striking and MMA strategy of keeping the fight standing. This is why we went to him to create our Championship Martial Arts MMA striking curriculum.